@EAST VILLAGE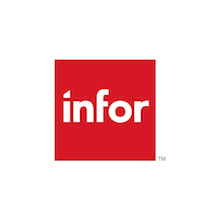 THE FINE PRINT
Advanced Booking: Reservations are accepted up to 2 weeks in advance.
Cut-off: Same day reservations are not accepted.
Lane Occupancy: The number of lanes needed is automatically determined by party size. Each lane can accommodate a maximum of 6 bowlers.
Reservation Length:
ALL RESERVATIONS ARE 1 HOUR. If you prefer a longer reservation (2-hour maximum), please contact a customer service representative at 619-677-BOWL (2695), option 4.
Reservation Pricing:
Sun-Thurs, Open-4pm: $29 per lane, per hour
Sun-Thurs, 4pm-Close: $39 per lane, per hour
Fri-Sat, Open-4pm: $35 per lane, per hour
Fri-Sat, 4pm-Close: $55 per lane, per hour
Standard pricing applies to all reservations; coupons and other discounted pricing may not be eligible.
Shoe Rental Pricing: $4.00 per pair
Age Policy: All guests must be 21 years or older after 9:00 p.m.